Savino Architecture LLC specializes in projects for the end user with regard to a client's goals. As straightforward and basic as that may seem, that sentence merely begins the conversation about specific long- and short-term goals and aspirations, sometimes defined and oftentimes waiting to be discovered. The conversation with clients is ongoing and the process is collaborative providing in the end, the kind of quality design solutions that our clients seek. Design services we provide include: New Construction, Adaptive Reuse, Historic Preservation, Master Planning and Consulting.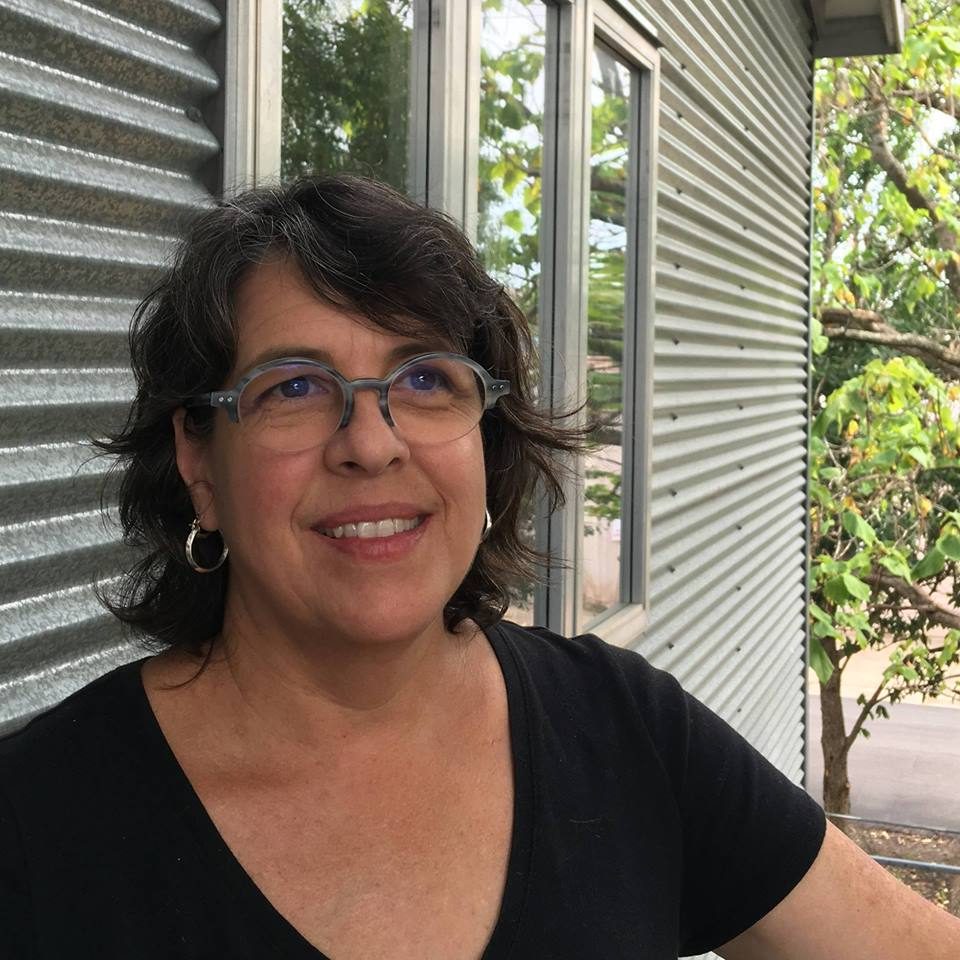 Monica Savino,
Registered Architect
TBAE, LEED, AP
Monica Savino is a registered architect in the State of Texas, LEED certified, and is principle of Savino Architecture LLC. Savino has a Bachelor of Arts in Anthropology and a Bachelor of Music with a teaching certificate from Texas State University. While living and working in Massachusetts, Savino attended Massachusetts College of Art and Design. Upon returning to Texas in the mid-1990's she earned a Master of Architecture from the University of Texas in Austin.
Savino has worked for a number of award winning firms including Loheed Design Partnership, D'AIQ Architects, John Mayfield Architect, Gensler and Val Glitsch FAIA, and has been integrally involved in projects great and small.  From retail, service and transit renovations in America's most cherished historic properties with LDP and D'AIQ, to insanely lovely, historically inspired residences with John Mayfield Architect, to learning about elegant simplicity while working for Val Glitsch, FAIA, each internship was a rich learning experience.
Her years living, working and learning in Texas and Massachusetts gave rise to a great interest in how history and architecture can inform and support contemporary activities and places.
In addition to a diverse project schedule, Savino recently served on several community and civic-based organization boards including the Rice Design Alliance's Cite Magazine Editorial Committee, the Washington on Westcott Roundabout Initiative and Houston Mod.